PennDOT has announced the following road projects, which are weather-dependent and could affect drivers in the greater Chadds Ford area during the week of July 10 to July 16. Motorists are urged to allow extra time if they are traveling through one of the construction zones. Work schedules are subject to change.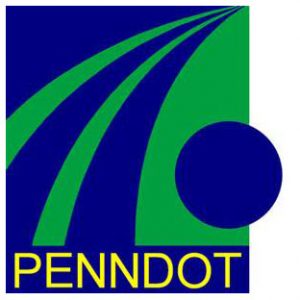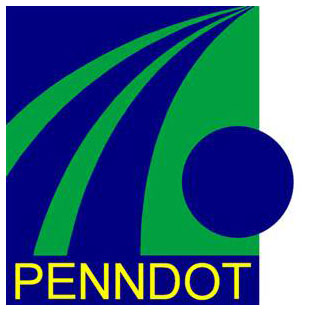 • Milling and paving will cause overnight lane closures on Route 52 from the Delaware state line to Route 1 in Kennett and Pennsbury townships from July 13 to July 16.
• Motorists should expect daytime lane closures on Route 322 — the Conchester Highway — in both directions between Colonial Drive and Cherry Tree Road in Bethel and Upper Chichester townships, on Monday, July 12, through Friday, July 16, for geotechnical drilling,
• Northbound Route 1 motorists will encounter overnight lane closures at various locations between Hoffman Mill Road and Route 202 from Friday, July 9, to Monday, July 12, for saw cutting and concrete patching operations under a project to repair and resurface approximately six miles of Route 1 in Chadds Ford and Concord townships.
• The left lanes have reopened on northbound and southbound Route 1 on the bridge carrying the highway over the Brandywine Creek between Creek Road and Fairville Road in Chadds Ford and Pennsbury township. The left lanes had been closed in both directions since June 7, due to the deterioration of two structural support pedestals discovered during a recent bridge inspection. PennDOT's contractor completed repairs to the two support pedestals and bridge engineers determined the left lanes on the structure were safe to reopen to traffic. Additional minor repairs and replacement of the expansion dams will take place sometime in September, which will result in single-lane closures.
• Route 82 — Doe Run Road — between Chatham and Rokeby roads in West Marlborough Township — will have lane closures through July for lane striping.
• Line striping will cause lane closures on Oakburne/Concord Road in Westtown Township, between Matlack Street and Gages Lane, through July 9.
• Water main work will cause daytime lane closures on Pocopson Road between Trolley Way and Route 926 in Pocopson Township, from July 6 through Aug. 6.
• Baltimore Pike remains closed and detoured 24/7 between Union Street and Chambers Road through the completion of a culvert replacement project scheduled for early September. Baltimore Pike motorists will be directed to use Cypress Avenue/Baltimore Pike, U.S 1 (Kennett-Oxford Bypass) North, Greenwood Road all turns, U.S. 1 (Kennett-Oxford Bypass) South, Route 41 interchange, and Route 41 (Gap Newport Pike/Pennsylvania Avenue) South. Local access will be maintained up to the construction zone.
• Route 3, Gay Street, in West Chester, will be closed during daytime hours due to utility work through July 1. Utility work will also force daytime closure of Gay Street, between Walnut and Church streets in West Chester, through July 1. Detours posted.

See Contributors Page https://chaddsfordlive.com/writers/
Comments
comments