Chadds Ford Township Planning Commission members tabled their continued discussion on the proposed medical marijuana growing/processing ordinance until July. The group felt more research was needed, specifically regarding how those businesses operate and how much space they would need.
Commission Chairman Craig Huffman said during the June 9 meeting that from what he's read, such facilities are large.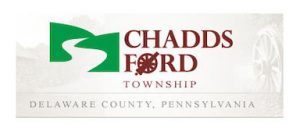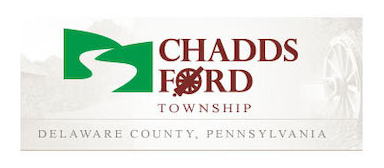 "I did my homework and research on what these things look like… There are different types, and they operate differently but, one thing that's very clear to me is that it's a large industrial operation, basically like an airplane hangar meets a commercial greenhouse."
Township and Planning Commission solicitor Mike Maddren was to have received information on a proposed growing/processing facility in Trainer Township. However, Maddren said that needs to wait until a new solicitor in Trainer gets up to speed on the proposal.
However, the commission has decided that the ordinance should restrict the grow facilities to the PBC-1 Zoning District and that the facilities must be no closer than 1,000 feet to any type of school, daycare center, playground, or house of worship, and no closer than 3,000 feet to another grow facility.
Currently, there are three PBC-1 Zoning District locations. They are the sites for Painters Crossing shopping center, David Dodge, and further north on Route 202, between 202 and Oakland Road near Brintons Bridge Road, where Mercedes Benz will be located.
The commission previously sent a proposed ordinance regulating medical marijuana dispensaries to the supervisors. That proposed ordinance is currently under review by the Delaware County Planning Commission.
Once the county makes its recommendation, the Board of Supervisors will have a hearing on whether to adopt the ordinance.
Municipalities must have in their zoning codes accommodation for all legal businesses in the state.

Rich Schwartzman has been reporting on events in the greater Chadds Ford area since September 2001 when he became the founding editor of The Chadds Ford Post. In April 2009 he became managing editor of ChaddsFordLive. He is also an award-winning photographer.
Comments
comments