Pennsylvania State Police
• State police arrested three teens for receiving stolen property in Kennett Township on May 30. A report said the police were attempting to stop a speeding vehicle when it crashed. Police discovered the vehicle — a 2015 Subaru Impreza Outback — had been stolen. A 38-year-old man from Kennett Square was the victim.
• A 28-year-old man from Phoenixville, not named in the report, was arrested on drug possession charges in East Marlborough Township on May 28. The arrest followed a traffic stop at Route 1 and N. Union Street at 11:32 p.m. According to the report, police stopped a 2008 Honda Accord because of equipment violations. Police said they could smell marijuana emanating from the vehicle as they approached. The driver presented a medical marijuana card but admitted to smoking the cannabis earlier. Police administered a field sobriety test, which the driver failed, the report said.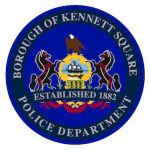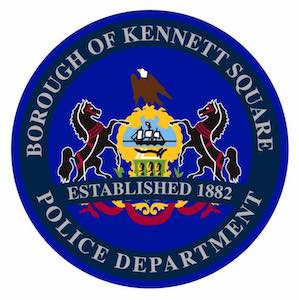 Kennett Square Police Department
Officers from the Kennett Square Police Department responded to a report of a suspicious letter sent to Genesis Healthcare in the 100 Block of E. State Street on June 4. No details of what was suspicious were made public, but police are investigating.

See Contributors Page https://chaddsfordlive.com/writers/
Comments
comments