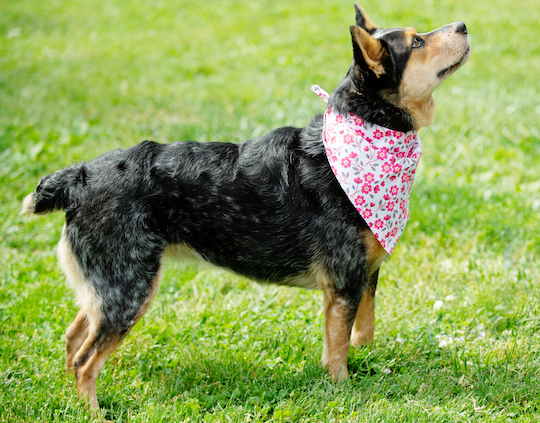 The following animals are ready to be adopted from the Brandywine Valley SPCA in West Chester.
Eloyna & Neil (a bonded pair)
Eloyna is a petite calico beauty who is bonded with her best friend Neil, a strikingly handsome young guy. Because they are a bonded pair, they must be adopted together, so you will get a double dose of adorable. This amusing and energetic duo rely on each other for company and comfort, even mirroring each other's movements. Adventurous, vocal, and very playful, Eloyna and Neil would be a great addition to either a family or a single environment. They want nothing more than to spend the rest of their lives together, where the love they give will be returned for years to come. You can adopt Eloyna and Neil for a fee you name through Sunday, June 6.
Trixie
If you're looking for an adventure buddy to keep you on your toes, Trixie is the girl for you. This perky pup loves, loves, loves to play fetch. Bring her home and you'll have a great arm in no time. Trixie has done wonderfully in doggy playgroups at the shelter. She knows how to have a good time and gives the other dogs a run for their money with her lightning-fast speed. You can adopt Trixie for a fee you name through Sunday, June 6.
For more information, go to www.bvspca.org or phone 484-302-0865.

See Contributors Page http://chaddsfordlive.com/writers/
Comments
comments