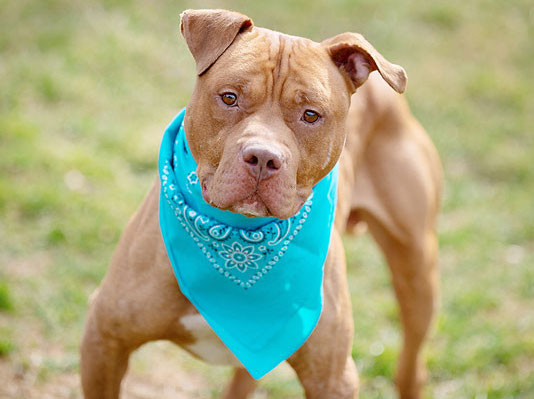 The following animals are ready to be adopted from the Brandywine Valley SPCA in West Chester.
Muneca
Muneca is a gorgeous, gentle girl with an incredibly unique brown coat. A few of Muneca's favorite things include napping, being told what a pretty kitty she is, and getting soft forehead scratches from her volunteer friends. Given her modest personality, Muneca will do best in a home that flows at her pace and encourage her to blossom into the lover that she is. You can adopt Muneca for a fee you name through Sunday, May 23.
Tobasco
Tobasco is such a clever kiddo. He is extremely food motivated, and not only sits on command, but he this well-mannered boy also has the 'wait' command down. Tobasco seems to like every human he meets and is sure to be a loyal companion to a loving family. He would do best as the only dog in your family but has more than enough love to go around.
Tobasco is sure to add flavor to his new home. Despite him being one of the most intelligent dogs at the shelter, he continues to get overlooked. Given that Tobasco has been waiting more than 30 days to find a home, he qualifies for the BVSPCA's Under Dog adoption special. Any lucky adopter can take Tobasco home for just $30 through May 23.
For more information, go to www.bvspca.org or phone 484-302-0865.

See Contributors Page http://chaddsfordlive.com/writers/
Comments
comments