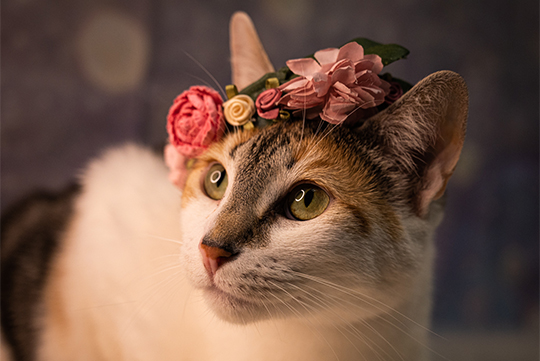 The following animals are ready to be adopted from the Brandywine Valley SPCA in West Chester.
Minnie
Minnie is an energetic pup who enjoys playing with toys. She is friendly, very affectionate, and walks well on a leash. She will sit for treats. Minnie gets along well with other dogs in the playgroup. Looking for a great family dog, look no further than Minnie. She is anxious to meet her new family and any other dogs in the home. You can adopt Minnie for a fee you name through Sunday, May 2.
Lucy
Lucy is a plus-sized, calico beauty. Observant and playful, this diva craves attention and will make a great companion animal with her confident, smart, and people-pleasing ways. Lucy does not want to share her space with any other pets and will thrive in a home where she is treasured and adored as the one and only. You can adopt Lucy for a fee you name through Sunday, May 2.
For more information, go to www.bvspca.org or phone 484-302-0865.

See Contributors Page http://chaddsfordlive.com/writers/
Comments
comments