Pennsylvania State Police
Avondale Barracks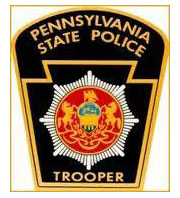 • Jeremy S. Finnefrock, 19, of Landenberg, was cited for driving at an unsafe speed following a one-vehicle accident in West Marlborough Township, a police report said. The accident happened on Newark Road at midnight on April 3. According to the report, Finnefrock was driving north on Newark Road, north of Route 1, but at a speed that was too fast for conditions, ran off the road and struck an embankment. The car, a 2004 Nissan Altima, rolled over onto its hood. Neither the driver nor the two passengers were injured, the report said.
• Police said Joan C. Iacono, 76, of Kennett Square, was injured in a two-car crash in East Marlborough Township on April 6. She was also cited, according to the report. The accident happened on E. Doe Run Road, east of Lantana Drive, at 2:50 p.m. According to police, Iacono was driving a 2018 Mercedes-Benz E300 east on E. Doe Run but failed to maintain her lane of travel and struck an oncoming vehicle. Longwood Fire Co. took Iacono to Chester County Hospital. The other driver was believed to have sustained a minor injury but was not transported.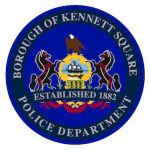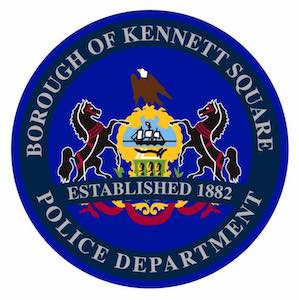 Kennett Square Police Department
Police are investigating a retail theft at the Rite Aid pharmacy in the 100 block of S. Mill Road on April 3. The theft took place at 12:50 p.m. No further details were reported other than the suspects fled before officers arrived. The investigation is continuing.

See Contributors Page http://chaddsfordlive.com/writers/
Comments
comments