PennDOT has announced the following road projects, which are weather-dependent and could affect drivers in the greater Chadds Ford area during the week of March 13 to March 19. Motorists are urged to allow extra time if they are traveling through one of the construction zones. Work schedules are subject to change.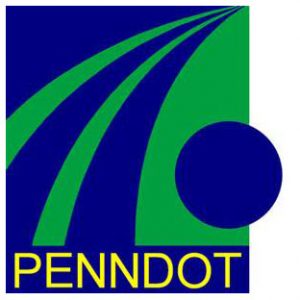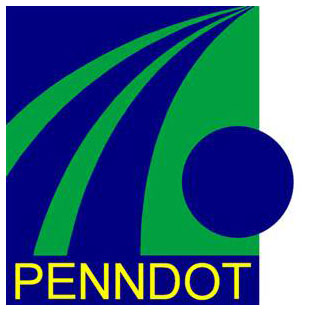 • PennDOT maintenance crews are expected to be repairing potholes along Routes 1 and 202 in Chadds Ford and Concord townships during the week of March 15.
• A lane closure is scheduled on Baltimore Pike between Chambers Road and Union Street in New Garden Township, beginning Monday, March 15, for a water main installation. The lane closure will be in place weekdays from 8:30 a.m. to 4 p.m. through early April.
• Gas main installation will force the daytime closure of Wylie Road in Birmingham Township for a month.  Work is expected to start on March 22 and go through April 23. The stretch of road is in between Firethorne Drive and Birmingham Road. During the closure, motorists will be directed to use Brandywine Valley Scenic Byway, Route 926 (Street Road) and Birmingham Road. Local access will be maintained up to the construction zone.
• There will be road restoration on Route 926, between Wickersham and Haldane roads in East Marlborough Township, from March 15 through 19. There will be flagging from 9 a.m. to 3 p.m.
• A water main extension will cause daytime delays on Birmingham Road, between Thornbury and Wylie roads in Birmingham Township, from March 15 to March 19.
• Guiderail repair is expected to cause periodic delays on Route 1 in Concord Township from March 1 through April 30.
• Route 3, Gay Street, in West Chester, will be closed during the daytime due to utility work from March 1 through July 1.
• There will be a full closure of E. Gay Street from Walnut to High streets from 7 a.m. to 4 p.m. Monday thru Friday. This closure is expected to last for three weeks beginning Monday, March 8. Traffic will be restored after the 4 p.m. work hours until the next morning.
• Utility work will force daytime closure of Gay Street, between Walnut and Church streets in West Chester, from March 1 through July 1. Detours will be posted.

See Contributors Page http://chaddsfordlive.com/writers/
Comments
comments