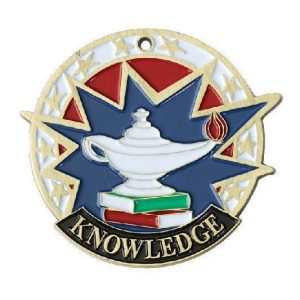 • Widener University has announced students who achieved dean's list recognition for fall 2020. The dean's list recognizes full-time students who earned a grade point average of 3.50 and above for the semester. Among the students who made the list are six from Chadds Ford. They are Nicholas DiCostanza, majoring in biology, Morgan Linkins majoring in accounting, Andrew Winnick, majoring in accounting, Aegean Cuylan, majoring in finance, Matthew Winnick of, majoring in finance, and Daniel Guy, majoring in management.
• Ohio University named Maggie Lawrence and Thomas Halsted Jr., both of Chadds Ford, to the Dean's List for last semester.
• Mary Koban, from Chadds Ford, graduated with a master of science degree (civil engineering) from Ohio University's Russ College of Engineering and Technology in Fall 2020.
See Contributors Page http://chaddsfordlive.com/writers/
Comments
comments