In a special meeting of Concord Township Council today, members voted to appoint Vinita Deshmukh to fill the vacancy left by Michael Harding. Harding resigned from Council in early December, the second resignation in the fall of 2020. Peter Pagano resigned in October.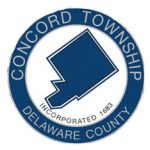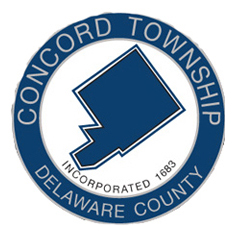 In a Facebook statement, the township said, "Township Council is excited to appoint Ms. Deshmukh. They are looking forward to working together to keep our community a great place to live, work, and raise a family."
Deshmukh is an auto claims specialist at State Farm Insurance Co. and has lived in the township for more than 14 years. She currently serves as the Garnet Valley High School Home & School vice president.  She has also served as a Medicare counselor for Apprise and is active in the Asian community.
In a separate Facebook statement, Councilmember Dana Rankin said members believe Deshmukh 'will bring a lot of value to the township."

Rich Schwartzman has been reporting on events in the greater Chadds Ford area since September 2001 when he became the founding editor of The Chadds Ford Post. In April 2009 he became managing editor of ChaddsFordLive. He is also an award-winning photographer.
Comments
comments