PennDOT has announced the following road projects, which are weather-dependent and could affect drivers in the greater Chadds Ford area during the week of Jan. 2 to Jan. 8. Motorists are urged to allow extra time if they are traveling through one of the construction zones. Work schedules are subject to change.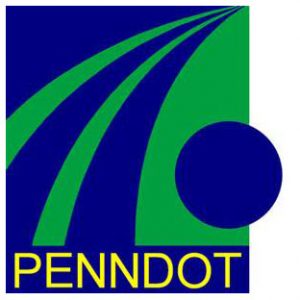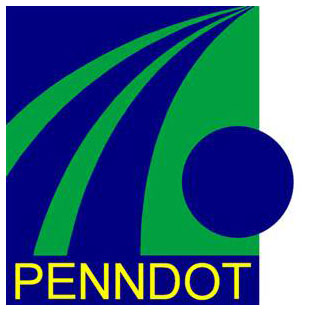 • Motorists should expect lane closures on Unionville-Wawaset Road, between Doe Run and Mitchell Farm roads in East Marlborough Township, from Jan. 4 to Jan.8 due to utility work.
• A geotechnical operation will close South Creek Road weekdays, from Jan. 6 through Jan. 19 between Bullock Road and Cossart Road in Chadds Ford and Pennsbury townships. The road will be closed from 7 a.m. to 3:30 p.m. South Creek Road motorists will be detoured over Cossart Road, Route 52, and Route 1. Local access will be maintained up to the construction zone.
• Utility restoration will cause weekday lane closures on Market Street between Ashbridge and Washington streets in West Chester, from Dec. 28 through Jan. 15.
• Utility restoration will also cause weekday lane closures on High Street, between Rosedale Avenue and Route 202 in West Chester, through Jan. 28.
• Construction to replace the culverts that carry Green Valley Road over a tributary of West Brandywine Creek and over Green Valley Creek in Newlin Township is expected to run through Feb. 26. Due to the nature of construction, Green Valley Road will be closed and detoured 24/7 between Powell Road and Brandywine Creek Road through the completion of the project. During the closure, Green Valley Road motorists will be directed to use Brandywine Creek Road and Powell Road. Local access will be maintained up to the construction zone.

See Contributors Page http://chaddsfordlive.com/writers/
Comments
comments