Kennett Township supervisors are expected to vote on the 2021 budget Wednesday.
If approved, township residents will not face a real estate tax increase in 2021, although there will likely be one in the future, according to township staff.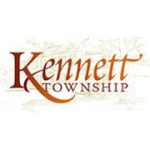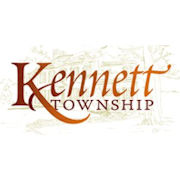 The meeting will be held over the Zoom app beginning at 7 p.m. Instructions to join can be found at Kennett.pa.us.
In a special meeting on Dec. 7, the supervisors approved a $52 annual local service tax for anyone working in Kennett Township, effective Jan. 1, 2021. It would impact about 566 township residents who also work in the township, according to township Finance Director Amy Heinrich.
The local service tax is expected to raise $200,000 toward the $5.2 million in tax revenue expected in 2021.
The proposed revenue budget also includes $2.87 million in earned income tax, $480,000 in real estate transfer taxes, $25,000 in delinquent taxes, and $1.64 million in real estate taxes. There is also another $865,986 in revenue from grants, interest, fines, and things like use and occupancy and zoning and building fees.

Monica Thompson Fragale is a freelance reporter who spent her life dreaming of being in the newspaper business. That dream came true after college when she started working at The Kennett Paper and, years later The Reporter newspaper in Lansdale and other dailies. She turned to non-profit work after her first daughter was born and spent the next 13 years in that field. But while you can take the girl out of journalism, you can't take journalism out of the girl. Offers to freelance sparked the writing bug again started her fingers happily tapping away on the keyboard. Monica lives with her husband and two children in Kennett Square.
Comments
comments