Property owners in Concord Township will be getting a break on their township property taxes if the proposed budget goes through as is. Instead of no tax increase, there will be a reduction in the millage rate by 45 percent.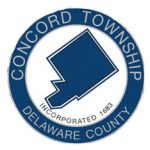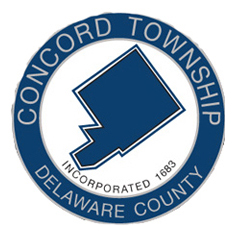 Township manager Amanda Serock said during a Nov. 10 budget hearing that the reduction is to offset any increase in property value based on Delaware County's reassessment to assure a revenue-neutral income from real estate taxes. The proposed new millage rate is 0.530 mils. (A mil is a tax of $1 for every $1,000 of assessed property value.)
That rate breaks down as 0.162 mils for general purposes, 0.095 for fire protection, 0.065 for the library fund, 0.063 for the fire hydrant fund, and 0.145 mils for the open space reserve fund. Property owners outside a fire hydrant district will have a rate of 0.467 mils because they won't pay into the hydrant fund. Those tax rates have also been reduced from 2020.
Proposed general fund expenditures total $4.343 million for the day-to-day operation of the township, Serock said, but the total spending for all governmental funds is $15.19 million.
The difference includes both expenses and positive year-end balances from the previously mentioned funds, plus the tree fund, capital reserve, and open space fee in lieu, as well as two sinking funds from a 2015 note and a 2016 bond. Those expenses total $15.19 million while the carryover totals slightly more than 15.85 million in surplus.
Among the expenses planned for next year, Concord is proposing almost $5.6 million for stormwater management, trail and park improvement projects, traffic signal and intersection upgrades, roadways, township building maintenance, and historic preservation. According to Serock, much of those expenses — $3.6 million — will be offset by grants.

Rich Schwartzman has been reporting on events in the greater Chadds Ford area since September 2001 when he became the founding editor of The Chadds Ford Post. In April 2009 he became managing editor of ChaddsFordLive. He is also an award-winning photographer.
Comments
comments