Unionville High School seniors Shaaz Nadeem and Bryce Karinshak completed a month-long fundraiser Miles for Sana last weekend. The effort was to raise money for Yemen, and the people caught up in a five-year-long civil war.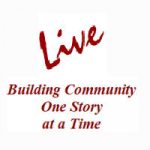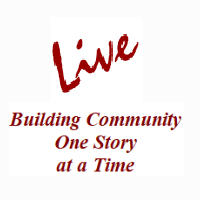 In addition to starting a gofundme campaign — the Yemen Relief and Reconstruction Foundation — the students ran to raise money. They sought $15 for every mile they ran.
Shaaz and Bryce ran 138 miles at the Unionville High School track, the track at Garnet Valley High, and along the Chester Valley Trail beginning in early August.
In an email, Shaaz said the COVID-19 pandemic just added to an already horrible situation in Yemen.
"The crisis in Yemen has been devastating from the very beginning, but the current pandemic has exacerbated an already detrimental issue for two key reasons. First, its economic impact in the US has resulted in a large portion of donors halting funds for relief until the pandemic dies down. This is extremely problematic for the 8.3 million people within Yemen who are dependent on food aid that comes directly from donor contributions. Second, the virus has begun to move to Yemen, which is already facing a cholera epidemic and is home to residents who have extreme difficulty gaining access to health resources and even just masks. We felt that if we were to take action, now is one of the most appropriate times to do so, and while our campaign may not compensate completely for what is lost through donors, we hope that it will at least make some sort of impact," he said.
The goal is unlimited, but the gofundme page set a limit of $5,000, Shaaz said, but more would be better. So far, they've raised slightly more than $2,000.

Rich Schwartzman has been reporting on events in the greater Chadds Ford area since September 2001 when he became the founding editor of The Chadds Ford Post. In April 2009 he became managing editor of ChaddsFordLive. He is also an award-winning photographer.
Comments
comments