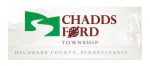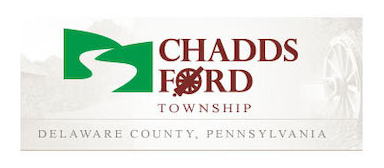 In a short Zoom meeting, with the start delayed because of technical difficulties, Chadds Ford Township supervisors heard a report from Manager Maryann Furlong about possible revisions to the burning code. The thrust of that possibility is that residents would need a permit for all burns. Furlong said within the last year, there have been several fires caused by people losing control of their fires, some of which were serious. Violators could be fined up to $1,000, should the revisions happen. As with all potential ordinances and amendments, noting will happen unless and until there are hearings on the issue.
Supervisors' Vice Chairman Samantha Reiner said township residents continue to submit comments on the proposed property maintenance ordinance. She said she has personally received an additional 24 comments, and she and the other supervisors are trying to take those comments into account. Additionally, they will look to see if other parts of the township code already cover some of the provisions in the ordinance.

Rich Schwartzman has been reporting on events in the greater Chadds Ford area since September 2001 when he became the founding editor of The Chadds Ford Post. In April 2009 he became managing editor of ChaddsFordLive. He is also an award-winning photographer.
Comments
comments