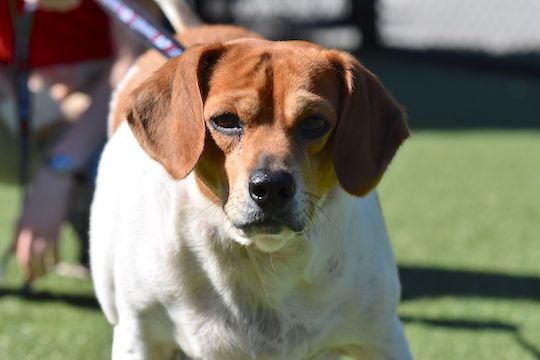 The following animals are ready to be adopted from the Brandywine Valley SPCA in West Chester.
Boo Boo
Boo Boo is a handsome tabby with an irresistible orange coat. He is equally comfortable playing with a laser pointer, hanging out, or looking for distractions on his own. He is hoping for a quiet home with older children where he can enjoy some personal space. You can adopt this Boo Boo for a fee you name through Sunday, Sept. 6.
Sophie
A little stout, Sophie is a beautiful hound mix that could maybe use a few fewer treats. She loves playing outside, going for long walks, and has an affinity for toys. Affectionate and fun-loving, Sophie is the perfect family dog. You can adopt this Sophie for a fee you name through Sunday, Sept. 6.
For more information, go to www.bvspca.org or phone 484-302-0865.

See Contributors Page https://chaddsfordlive.com/writers/
Comments
comments