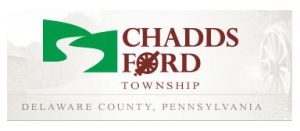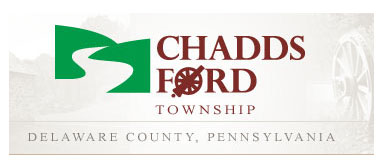 Chadds Ford Township Supervisors gave preliminary approval Wednesday night for an Eagle Scout project proposed by Akash Patel. Patel, a rising sophomore at Unionville High School, and a member of Boy Scout Troop 31 wants to make improvements at the municipal building.
Patel's plan calls for adding two wooden benches at the building entrance and two wooden tables and benches on the side deck. He said that the details might change before he's ready for final approval.
Supervisors' Chairman Frank Murphy said Mike Schneider, the township engineer, would be involved because of legal requirements.
The next Chadds Ford Township Board of Supervisors' meeting is scheduled for Wednesday, Sept. 2 at 7 p.m.

Rich Schwartzman has been reporting on events in the greater Chadds Ford area since September 2001 when he became the founding editor of The Chadds Ford Post. In April 2009 he became managing editor of ChaddsFordLive. He is also an award-winning photographer.
Comments
comments