PennDOT has announced the following road projects, which are weather-dependent and could affect drivers in the greater Chadds Ford area during the week of Roadwork for May 30-June 5. Motorists are urged to allow extra time if they are traveling through one of the construction zones. Work schedules are subject to change.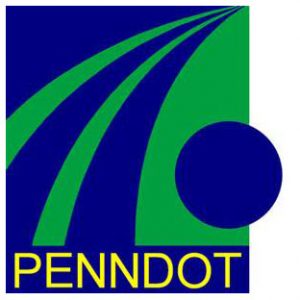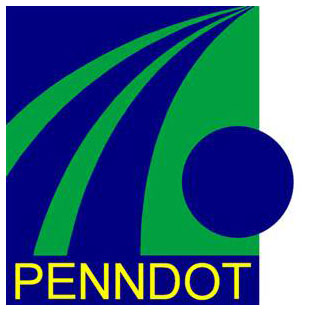 • Beginning Monday, June 8, the Concord Road bridge over Green Creek will be closed and detoured between Valentine Drive and Foulk Road in Concord Township. Work is expected to be completed in early February 2021. During the closure, Concord Road motorists will be detoured over Valley Brook Road and SmithBridge Road. Local access will be maintained up to the construction zone.
• Bridge inspections will also cause lane restrictions on Route 52 — between Routes 1 and 926 — in Kennett Township on June 1.
• Road construction will continue to cause lane closures on Route 1 — between Route 452 and Valley Road in Middletown Township — through June 30.
• Bridge reconstruction continues to close Creek Road — between Riverbend Lane and Country Club Road from 7 a.m. to 3 p.m. — in Birmingham Township. The closure is expected to continue through May.
• Barrier installation will cause lane closures on Brandywine Creek Road — between Green Valley Road and Powell Road in Newlin Township — through June.
• Lane restrictions on the Conchester Highway — between Routes 1 and Clayton Park Drive — will continue through Oct. 20, for reconstruction and widening.
See Contributors Page http://chaddsfordlive.com/writers/
Comments
comments