Pennsylvania State Police
Avondale Barracks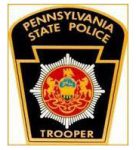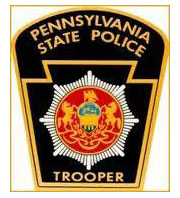 State police are investigating an attempted homicide in Pocopson Township. The incident happened May 13 at 11:11 a.m. on Locust Grove Road. Police said they were responding to a reported hit and run accident when a 16-year-old male was struck multiple times in a parking lot. The suspect was identified by police as Kevin Isiah Kirk, 21. Witnesses said they had seen the youth struggling with another person in a car before the incident, and later confirmed Kirk as the person they saw, according to the report. Kirk was charged with attempted criminal homicide, aggravated assault, aggravated assault by vehicle, accidents involving death or personal injury, and other related offenses. Kirk was arraigned and remained to Chester County Prison pending a preliminary hearing.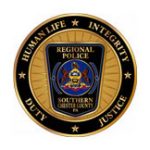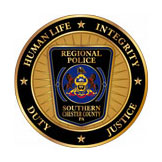 Southern Chester County Regional Police Department
Sergio Bedolla, 21, of Kennett Square, was charged with aggravated assault, simple assault, recklessly endangering another person, possessing an instrument of crime, carrying a firearm without a license, and discharge of a firearm into an occupied structure, according to a police report. The arrest resulted from a shooting incident that occurred on May 1, at 6:42 a.m., in the 100 block of Chambers Road, in New Garden Township. Police were called to the residence after the occupants reported hearing gunshots and found bullet holes in multiple parts of the residence. The report said the investigation, which included the aid of video surveillance, led to Bedolla identified as being the shooter. Bedolla was taken into custody and transported to the Chester County Prison, where he was held for arraignment. He was committed after failing to post bail. The case is pending a preliminary hearing.
See Contributors Page http://chaddsfordlive.com/writers/
Comments
comments