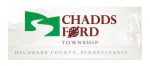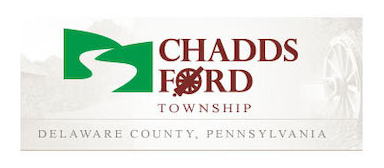 Chadds Ford Township voters will not be voting at Calvary Chapel for the June 2 primary election because of COVID-19. Township Supervisors' Vice Chairman Samantha Reiner said Delaware County is actively looking for a new facility for the primary. She later said it was only for the June 2 election and that Calvary is willing to be the township's polling place for the general election in November. Her announcement came during the Board of Supervisors' May 6 meeting, conducted via Zoom.
Township engineer Mike Schneider said PECO would be in the township for the next two months trimming and removing trees to protect its power lines. Homeowners will be notified in advance if PECO crews need to take a tree from the property, he said.

Rich Schwartzman has been reporting on events in the greater Chadds Ford area since September 2001 when he became the founding editor of The Chadds Ford Post. In April 2009 he became managing editor of ChaddsFordLive. He is also an award-winning photographer.
Comments
comments