The church I pastor, Hope Presbyterian, is currently praying through the book of Psalms as a response to COVID-19. And as I read Psalm 16, I was struck by these words: "Preserve me, O God, for in you I take refuge. I say to the Lord, "You are my Lord; I have no good apart from you" (Psalms 16:1-2).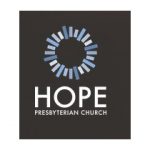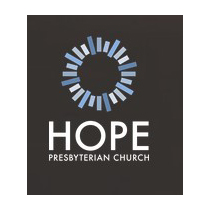 What does it mean to "have no good" apart from God? Well, imagine a scale with two sides. On the one side, you put every good thing you can imagine in this world. On the other side, you put God alone. Which side is better? According to David, God outweighs everything, and nothing is truly good apart from him.
Now, this is relevant to our national crisis today. A lot of things we thought of as good have been taken off the scales of life: access to toilet paper on-demand (I'm kind of joking), freedom of movement, job security, confidence in the world economy, and our own sense of control. And for many, COVID-19 is currently threatening life itself or the life of a loved one.
But if David is right and we have nothing "good apart from God," then suffering isn't what we originally thought. Health, wealth, and prosperity are good but end in despair apart from God. And why? Because we have no good apart from him! Likewise, pandemic and economic downturn are terrible but can end in eternal good if we have God.
So we need to examine ourselves: can we truly say that we have nothing good apart from God? Or do we think that God is good as long as we have something else?

Originally from Colorado, Will Stern is the pastor of Hope Presbyterian Church in Garnet Valley. He majored in violin performance for his undergrad and taught violin for a number of years before being called into ministry. He studied theology at Duke University and Westminster Theological Seminary.
Comments
comments