While the COVID-19 pandemic has caused venues to close and events to be canceled, some organizations are staying relevant in cyberspace.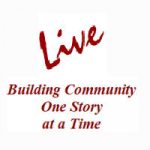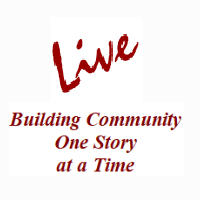 • While the Rachel Kohl Library remains closed at least through the rest of March, and all library-sponsored programs are canceled through April 11, the library still wants to be a source for reading material. People who would like to access the library's e-resources but don't have a library card should send an email to support@delcolibraries.org with their name, address, phone number, and birth date. They will receive an email with a library card number and receive a physical card in the mail.
• Staff members of the Chester County Historical Society are staying home but still working to move forward with core programs. One of those programs is National History Day, and CCHS will use an online format, managing to support the hard work of students who have long been preparing for this competition. CCHS is asking people to check in on social media to follow their work and applaud category winners.
• Exhibits at the Chester County Art Association are shut down, there's still an online presence. The association is asking people to post photos of their art projects to their social media pages and to tag CCAA on Facebook or Instagram to share their creativity. They also want people to send photos to assistant@chestercountyarts.org for inclusion in the next e-blast. The images must be in one of the following sizes: 1080px by 1080px (Square), 1080px by 1350px (Portrait) or 1080px by 608px (Landscape).
• Mt. Cuba is also responding online. In lieu of visiting the gardens in person, we welcome you to visit us virtually in our series of online garden tours in spring, summer, and fall. You can find these tours on our website at mtcubacenter.org/visit/tour/spring. You can also follow us on Facebook, Instagram, and YouTube for regular updates and beautiful garden photos and videos.
See Contributors Page http://chaddsfordlive.com/writers/
Comments
comments