The National Weather Service is predicting that tomorrow's early morning rain will turn into snow, then end Monday night. Less than an inch of snow is predicted for most areas of Chester County. Higher accumulations are possible where bands of heavy snow set up, the service said.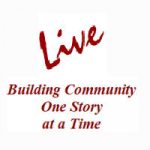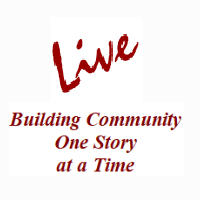 AccuWeather is also predicting a mix of rain and snow for the greater Chadds Ford area on Monday.
In light of the forecast for heavier snows to the northern part of the state, PennDOT has announced travel restrictions beginning 12:01 a.m. Monday. All double trailers (regardless of whether they are equipped with chains), empty trailers, non-commercial vehicles pulling trailers, recreational vehicles and motorcycles will be banned on Interstate 81 north of the junction with Interstate 80 to the New York border; on Interstates 84 and 380 in northeast and north-central Pennsylvania; and Interstate 476, the Northeast Extension of the Pennsylvania Turnpike, north of the Pocono/White Haven exit for Interstate 80.
Ice and snow on trees could bring power lines and cause outages. Motorists should expect slippery road conditions Monday, especially during rush hours.
See Contributors Page http://chaddsfordlive.com/writers/
Comments
comments