For the second time in a matter of weeks, the Chadds Ford area will be used by a major film studio for an upcoming TV series. Last week it was AMC Studios shooting at Big Bend and next week HBO will be filming a scene for a limited series on Twin Bridges between Chadds Ford and Pennsbury townships.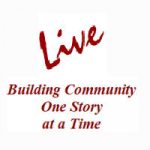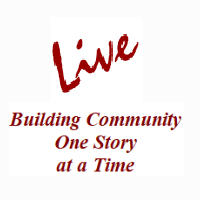 Because of the shoot, Creek Road will be closed for a 24-hour period from 7 a.m. next Thursday, Nov. 21, until 7 a.m. Friday, Nov.22.
The series is "Mare of Easttown." It centers around a detective in a small Pennsylvania town who is investigating a murder while trying to keep her personal life from falling apart. The series is expected to premiere sometime in 2020 and stars Kate Winslet as Mare Sheehan. Winslet is also listed by IMDB as one of the executive producers.
Brian O'Neill, the location manager for the shoot, said the production company learned about the bridge from a local crew member who did not want to be identified. He also declined to say why Twin Bridges was specifically chosen because it might give away too much information about the story line. He was not certain when the seven-part series will air but acknowledged it will be sometime in 2020.
Last week, at Big Bend, AMC Studios filmed a segment of "Dispatches from Elsewhere," an anthology series due to air in February of 2020. From fall 2003 to spring 2004, M. Night Shyamalan filmed "The Village" off of Cossart Road. The greater Chadds Ford area has been used by several other companies over the years.

Rich Schwartzman has been reporting on events in the greater Chadds Ford area since September 2001 when he became the founding editor of The Chadds Ford Post. In April 2009 he became managing editor of ChaddsFordLive. He is also an award-winning photographer.
Comments
comments