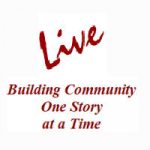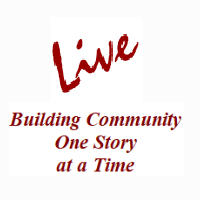 Chadds Ford Township supervisors will hold a conditional use hearing at 7 p.m. on Nov. 6 for a proposed hotel along Route 202. The proposed site is on the Brandywine Summit property north of Keystone Plaza and south of the Residences at Chadds Ford.
Also during the Nov. 6 meeting, supervisors anticipate reviewing the township's draft budget for 2020. Township Manager Maryann Furlong said she hopes to have the draft prepared for that night with an eye on a final vote during the Dec. 4 meeting. Supervisors' Chairman Frank Murphy said that would allow enough time for a special budget meeting if necessary.

Rich Schwartzman has been reporting on events in the greater Chadds Ford area since September 2001 when he became the founding editor of The Chadds Ford Post. In April 2009 he became managing editor of ChaddsFordLive. He is also an award-winning photographer.
Comments
comments