School is back in session and with it comes a great opportunity for all Chester County seventh graders – a complimentary one-year membership to the YMCA.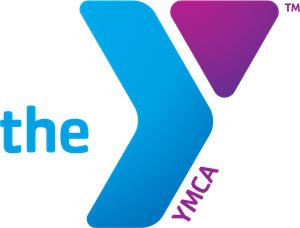 The YMCA of Greater Brandywine, an association of eight YMCAs in Chester County, is proud to continue its 7thGrade Initiative, which offers every seventh-grader in Chester County a complimentary one-year youth membership. Kids simply need to bring a school ID, roster, or report card, along with a parent or guardian, to their local YMCA branch to register. After registering, membership includes use of the YMCA's facilities, where seventh graders can swim, play in the gym and work out in the wellness centers under staff supervision. In addition, they are able to participate in YMCA programs, classes and sports at a discounted rate. Last year, more than 1,300 seventh graders took advantage of this free membership.
"We think it's crucial to set the foundation for a healthy lifestyle at a young age," says YMCA of Greater Brandywine President and CEO Denise Day. "Kids at this age are discovering who they are, and our 7th Grade Initiative helps ensure that those kids are set up for future success through an active way of life."
As kids face adolescence's challenges, they're more likely to begin distancing themselves from formal organizations, friends and family and to experiment with unhealthy behaviors. The 7th Grade Initiative offers an alternative, where they can make new friends while staying active and also avoid exposure to those counter-productive behaviors.
The 7thGrade Initiative is fully funded by the YMCA through the Chester County Corporate Golf Championship. The outing this year will be held on Monday, Sept. 30. For more information or to make a donation, click here, https://www.ymcagbw.org/corporate-cup.
For more information on the YMCA of Greater Brandywine's 7th Grade Initiative, please visit any of our branches, which include the Brandywine YMCA, Jennersville YMCA, Kennett Area YMCA, Lionville Community YMCA, Oscar Lasko YMCA & Childcare Center, Upper Main Line YMCA and the West Chester Area YMCA.

Comments
comments