AccuWeather and the National Weather Service are both reporting continued heat and humidity through tomorrow, Tuesday, Aug. 20. Along with that are the chance of thunderstorms and a heat advisory.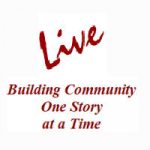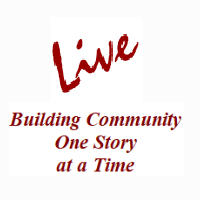 According to an email from AccuWeather, "The overall pattern Monday and Tuesday will be quite similar [to that over the weekend], with waves of showers and thunderstorms moving through the Northeast."
The weather service added that some of the high heat and humidity could last into Wednesday. The combination of the heat and humidity will also combine to create a situation in which heat illnesses are possible and advises people to drink plenty of fluids, stay in an air-conditioned room, stay out of the sun, and check up on relatives and neighbors.
People should also take extra precautions, if they work or spend time outside. When possible, reschedule strenuous activities to early morning or evening. Know the signs and symptoms of heat exhaustion and heat stroke. Wear light weight and loose fitting clothing when possible and drink plenty of water.
See Contributors Page http://chaddsfordlive.com/writers/
Comments
comments