PennDOT has announced the following road projects, which are weather-dependent and could affect residents in the greater Chadds Ford area during the week of Aug. 17-Aug. 23. Motorists are urged to allow extra time if they are traveling through one of the construction zones. Work schedules are subject to change.
• Asphalt restoration will cause lane closures on Brintons Bridge Road, between Route 202 and Creek Road in Birmingham Township through Aug. 25.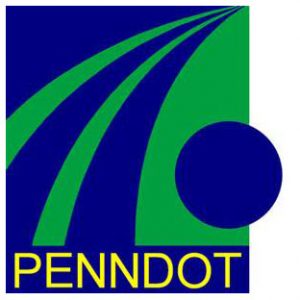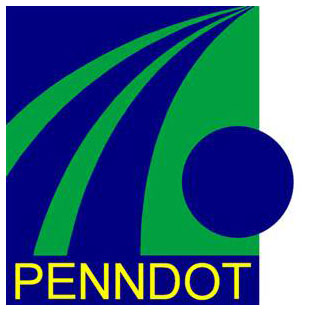 • Garnet Mine Road, between Kirk and Bethel roads in Concord Township, will be closed from Aug. 19 to Aug. 23 for pipe installation.
• Utility pole replacement will cause lane closures on Pocopson Road — between Street and Parkerville Roads in Pocopson Township — through Oct. 1.
• Bridge replacement continues to cause road closure on Boot Road — between King Road and Pottstown Pike in West Chester — through Aug. 25.
• Deck construction will cause weekday lane closures on Route 100 — between the Pottstown Pike offramp and the Kirkland Avenue overpass in West Chester —through Aug. 30.
• There will be lane closures on High Street at Lacy Street, and at Price Street in West Chester, through Aug. 25.
• Motorists will continue to encounter periodic lane closures on Route 1 between Greenwood Road and Route 52 in Kennett Township through Aug. 23 for overhead bridge repairs.
• Alternating lane closures are scheduled next week on Route 202 at the Pleasant Grove Road intersection in Westtown Township for temporary traffic signal installation. PennDOT is installing the temporary traffic signal to help alleviate congestion during construction of a new connector road between West Pleasant Grove Road and Stetson School Drive by the township. The temporary signal is expected to remain in place until the project's completion in late August.
• Barrier installation will cause lane closures on Brandywine Creek Road between Green Valley Road and Powell Road in Newlin Township through June 2020.
• Road reconstruction will close Spring Valley Road — between Conchester Highway and Concord Road — in Concord Township through April 30, 2020. Detours will be posted.
• Lane restrictions on the Conchester Highway, between Routes 1 and Clayton Park Drive will continue through Oct. 20, 2020 for reconstruction and widening.

See Contributors Page http://chaddsfordlive.com/writers/
Comments
comments