Last weekend I joined nearly 2,000 of my fellow Moms Demand Action for Gun Sense in America and Students Demand Action volunteer leaders in Washington, D.C., to learn more about how to prevent gun violence in our communities. We were together when we heard about the tragedy in El Paso and woke up to the news in Dayton.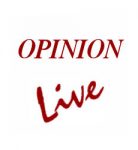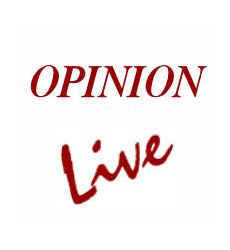 We should all be free to live without the fear of being shot. While there is not one law that can stop all gun violence, there is so much more we must do to keep our families safe. The House of Representatives has already passed a bill to require background checks on all gun sales. Now, the Senate must act on background checks and pass a strong Red Flag bill.
Our hearts are with the victims, their families and all those affected by these tragic shootings.
These families become members of a club that no one wants to belong to: the millions of Americans whose lives have been forever changed by gun violence.
In recent weeks, gun violence has devastated Baltimore, Gilroy, Canoga Park, Newport News and Brooklyn.  This is a public health crisis that demands urgent action. Every day, 100 Americans are shot and killed and hundreds more are wounded.
We need our legislators to support common-sense gun laws that could prevent tragedies like these. Instead, year after year legislators continue to put our communities at risk.  The U.S. Senate has failed to take action, even as their colleagues in the House have passed bipartisan, common-sense gun violence prevention legislation.
We can all do something. Text CHECKS to 644-33 to be connected with our senators and urge them to take action on background checks and a Red Flag law.
Erin Buchner
East Marlborough Township
Pennsylvania State Legislative Lead,
Moms Demand Action for Gun Sense in America

See Contributors Page http://chaddsfordlive.com/writers/
Comments
comments