Pennsylvania State Police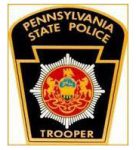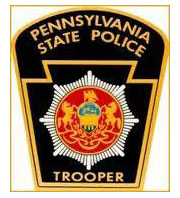 • A motorcyclist was cited for not stopping at a stop sign at the intersection of Oakland and Brintons Bridge Road in Birmingham Township on June 8. Police identified the cyclist as Colton T. Tucker, 22, of Parkesburg. According to the report, Tucker was riding east on Brintons Bridge Road while another vehicle, a Ford Expedition, was being driven north on Oakland. Police said Tucker didn't see the stop sign and failed to stop, pulling into the intersection. He was not hurt, police said.
• Police said they arrested Jamie Carl King, 27, of Yeadon, for recklessly endangering another person at the intersection of Route 1 and Onyx Drive in East Marlborough Township on May 31. According to the report, troopers responded to the scene at 3:15 p.m. after getting a call about an accident. King had fled the scene, police said, but was later found.
• A 38-year-old male from Kennett Square, unnamed in the report, was determined to be DUI after being stopped at a checkpoint on May 26. The checkpoint was on East Baltimore Pike, just west of Lenape Road in Kennett Township.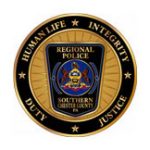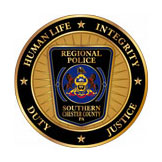 Southern Chester County Regional Police
Police said Carlos J. Mondragon-Gonzalez, 27, of Wilmington, was arrested and charged with DUI and related traffic offenses, as well as with recklessly endangering another person and endangering the welfare of children, after the 2015 Nissan he was driving was stopped for failing to stay in its lane of travel. The incident occurred on May 3 at 11:34 p.m., in the 9100 block of Gap Newport Pike, in New Garden Township. Police said they observed indicators suggesting intoxication and saw a juvenile passenger in the vehicle. Field sobriety tests were administered and showed impairment, the report said, and a chemical test of his breath showed a blood alcohol level of 0.134 percent.
See Contributors Page http://chaddsfordlive.com/writers/
Comments
comments