• Chadds Ford Township supervisors Wednesday night approved conditional use for a residential plan for properties in Heyburn Road. The 2-0 vote gave relief to Andrea Halko-Roberts who wants to build a new home and a barn. Approval was also given for a reverse subdivision on her three lots, 125, 127, and 129 Heyburn.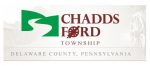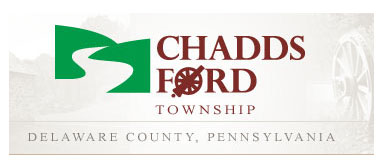 • Supervisors approved steep slope relief for Eric Mehring at 1451 Smithbridge Road. Mehring wants to build a new home and needed the relief so a septic system can be installed in the area of steep slopes.
• A hearing is scheduled for June 5 to repeal the V-Village Zoning district. Supervisors Vice Chairman Samantha Reiner said the township wants more resident comments before creating a new V-Village district.
• Reiner and fellow  Supervisor Noelle Barbone voted to apply for another DCNR Grant of $250,000 to be used for further planning of Walkable Chadds Ford. Supervisors' Chairman Frank Murphy was out of town.

See Contributors Page http://chaddsfordlive.com/writers/
Comments
comments