PennDOT has announced the following road projects, which are weather-dependent and could affect residents in the greater Chadds Ford area during the week of April 27-May 3. Motorists are urged to allow extra time if they are traveling through one of the construction zones. Work schedules are subject to change.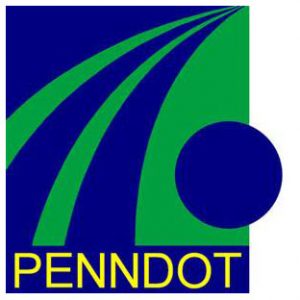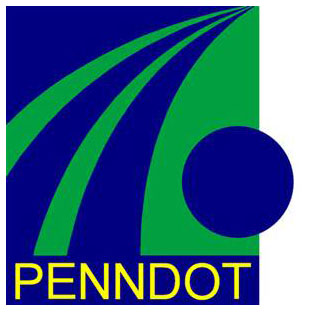 Paving work will cause lane closures on Birmingham Road, at its intersection with Country Club Road in Birmingham Township, through May 13.
Road work will cause lane closures on S. Union Street, between Meadow View and Hilldale Road in Kennett Township, through May 3.
Utility work will cause lane closures along Price Street, between S. New Street and S. Bradford Avenue in West Chester, through May 1.
Power line replacement will cause lane closures on Pocopson Road at Parkerville Road in Pennsbury Township through June 1.
Motorists will encounter periodic lane closures on Route 1, between Greenwood and Lenape roads in Kennett Township — near Longwood Gardens — for overhead bridge repairs through the end of May.
Bridge closure continues to close Route 82, near Old Kennett Road, in Kennett Township indefinitely.
Reconstruction on the Conchester Highway continues to have Merion Drive— between Marlborough Lane and Cambridge Drive — closed and detoured through May 31.
Road reconstruction will close Spring Valley Road— between Conchester Highway and Concord Road — in Concord Township through April 30, 2020. Detours will be posted.
Lane restrictions on the Conchester Highway, between Routes 1 and Clayton Park Drive will continue through Oct. 20, 2020 for reconstruction and widening.
Asphalt restoration will cause lane closures on Market Street, between High and Walnut streets, in West Chester during overnight hours on April 17.
PennDOT has announced that Brandywine Creek Road is scheduled to close in both directions between Green Valley Road and Powell Road on Monday, April 15 for the start of work to stabilize, restore and improve flood-damaged sections of the highway in Newlin Township. Brandywine Creek Road has been closed to westbound traffic since March 2017 due to the instability of slope areas along the highway located near the West Branch of Brandywine Creek. During construction, westbound and eastbound motorists will use Route 162 (Embreeville Road/Telegraph Road) and Strasburg Road to access Brandywine Creek Road. The closure will be in place through the end of construction scheduled in summer 2020.

See Contributors Page https://chaddsfordlive.com/writers/
Comments
comments