Anyone interested in how Kennett Township develops and uses its open space in the future is urged to attend a public meeting March 20 where the most recent draft of the "Open Space, Trails, and Parks Master Plan and Needs Assessment" will be presented.
The meeting will be held from 5-7 p.m. in the township building.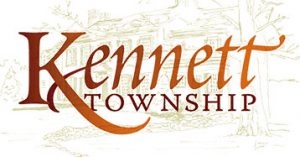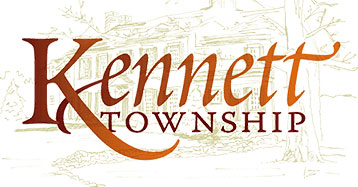 "Once completed, this study will be our tool," said township Manager Lisa Moore. "We will start working as a township to implement the desires of the community."
Township officials, staff, consultants, and members of a steering committee have been working over the last eight months on the plan and needs assessment, in which are found recommendations for the next two decades.
"We already have most of the ingredients in place for a healthy Open Space, Trails, and parks & Recreation Network," according to the plan's executive summary. "However, we still need to continue and advance the work that those before us have initiated, and embrace a holistic strategy for a path forward."
The plan-and-needs-assessment recommends that the township acquire about 668 acres of land, create 10 acres for recreational use and facilities, and create more public education programs, among other things.
The 668 acres could be used for "open space, land conservation, natural resource protection, agricultural land protection, and active and passive recreational lands," according to the Action Plan in the study.
As part of the plan and needs assessment, a survey was created asking questions such as how important it was to provide recreational facilities, which attributes of open space were most important, and what the township should do with its open space.
Three hundred and fifty-seven people responded, of which 91 percent were residents.
Residents, business owners, and others can view the draft plan online at www.kennett.pa.us.

Monica Thompson Fragale is a freelance reporter who spent her life dreaming of being in the newspaper business. That dream came true after college when she started working at The Kennett Paper and, years later The Reporter newspaper in Lansdale and other dailies. She turned to non-profit work after her first daughter was born and spent the next 13 years in that field. But while you can take the girl out of journalism, you can't take journalism out of the girl. Offers to freelance sparked the writing bug again started her fingers happily tapping away on the keyboard. Monica lives with her husband and two children in Kennett Square.
Comments
comments