PennDOT has announced the following road projects, which are weather-dependent and could affect residents in the greater Chadds Ford area during the week of March 16-March 22. Motorists are urged to allow extra time if they are traveling through one of the construction zones. Work schedules are subject to change.
• Power line replacement will cause lane closures on Pocopson Road between Street Road and Parkerville Road in Pennsbury Township through June 1.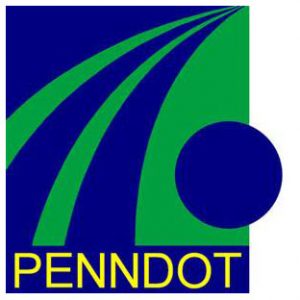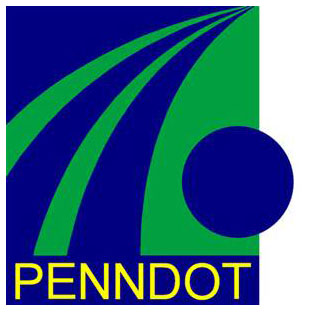 • Construction is scheduled to begin Monday, March 18, on a project to improve traffic flow and safety at the intersection of Newark Road and Hillendale Road in New Garden Township. On Monday, March 18, through Friday, March 22, motorists will encounter lane restrictions with flagging on Newark Road between Daniel Drive and Maple Lane, for clearing operations.
• Sidewalk replacement will cause a lane restriction on Union Street, between Cedar Street and South Street in Kennett Square, on Monday, March 18, through Friday, March 22. Motorists are advised to allow extra time when traveling near the work area.
• Motorists will encounter periodic lane closures on Route 1, between Greenwood Road and Route 52 in Kennett Township — near Longwood Gardens — beginning Monday, March 18 for overhead bridge repairs through the end of May.
• Aqua Pennsylvania is planning to close Gay Street, between High Street and Church Street in West Chester, beginning Wednesday, March 13, for water main installation. During the closure, Gay Street motorists will be detoured over High Street, Route 322 and Church Street. Local access will be maintained up to the work zone.
• Utility installation will cause lane closures along Old Kennett Road, between Burnt Mill and 9 Gates roads in Kennett Township, through March 22.
• The Route 82 — Creek Road— bridge in Kennett Township remains closed indefinitely. Construction to replace the bridge is expected to begin Monday, March 18.
• Barrier installation continues to cause indefinite lane closures on Brandywine Creek Road, between Green Valley and Powell roads, in Newlin Township.
• Merion Drive in Concord Township, between Marlborough Lane and Cambridge Drive, remains closed and detoured through April 30 for reconstruction.
• Road reconstruction will close Spring Valley Road— between Conchester Highway and Concord Road — in Concord Township through April 30, 2020. Detours will be posted.
• Lane restrictions on the Conchester Highway, between Routes 1 and Clayton Park Drive will continue through Oct. 20, 2020, for reconstruction and widening.
See Contributors Page http://chaddsfordlive.com/writers/
Comments
comments