PennDOT has announced the following road projects, which are weather-dependent and could affect residents in the greater Chadds Ford area during the week of Jan. 26 -Feb. 1. Motorists are urged to allow extra time if they are traveling through one of the construction zones. Work schedules are subject to change.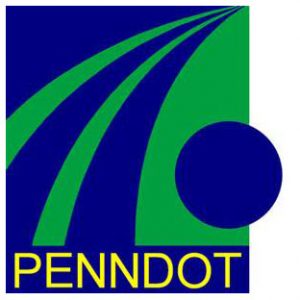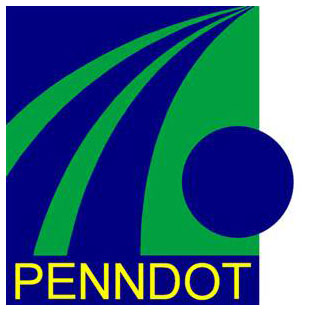 • Motorists will encounter a lane restriction on Union Street between Cedar Street and Route 82 (South Street) in Kennett Square, on Monday, Jan. 28, through Friday, Feb. 1, from 7 a.m. to 3 p.m., for sidewalk replacement.
• Route 3, West Chester Pike, between S. Matlack Street and High Street, will be closed for utility installation between Jan. 7 and Feb. 28.
• Motorists should expect lane restrictions on Price Street, between S. Bradford Avenue and S. New Street, in West Chester Borough through Jan. 31.
• The Route 82 — Creek Road — bridge in Kennett Township remains closed indefinitely.
• Barrier installation continues to cause indefinite lane closures on Brandywine Creek Road, between Green Valley and Powell roads, in Newlin Township.
• Lane restrictions on the Conchester Highway, between Routes 1 and 261 will continue through Oct. 20, 2020, for reconstruction and widening.
• Road reconstruction will close Spring Valley Road— between Conchester Highway and Concord Road — in Concord Township from Jan. 17 through April 30, 2020. Detours will be posted.
• Merion Drive in Concord Township, between Marlborough Lane and Cambridge Drive, will be closed and detoured from Dec. 3 to April 30 for reconstruction.

See Contributors Page https://chaddsfordlive.com/writers/
Comments
comments