PennDOT has announced the following road projects, which are weather-dependent and could affect residents in the greater Chadds Ford area during the week of Oct. 20 to Oct. 26. Motorists are urged to allow extra time if they are traveling through one of the construction zones. Work schedules are subject to change.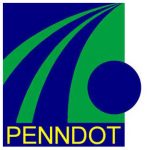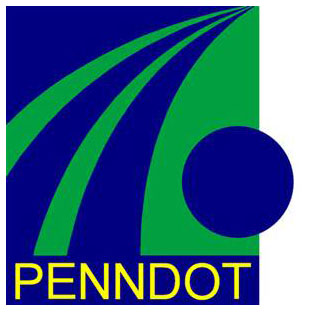 • PECO Energy is planning weekday lane restrictions with flagging on several roadways. The work locations are Westbourne Road between Windy Knoll Road and Concord Road in Westtown Township beginning Monday, Oct. 29, through Monday, Nov. 5, and Millers Hill, between Cope Road and Route 1 in Kennett Township from Oct. 31 to Nov. 7
• Tree trimming and brushing operations will cause lane restrictions Friday, Oct. 26, on Birmingham Road between General Howe Drive and Country Club Road in Birmingham Township.
• Motorists should expect lane restrictions on Price Street, between S. Bradford Avenue and S. New Street, in West Chester Borough through Dec. 21.
• The Route 82 (Union Street) bridge sidewalk over East Penn Railroad in Kennett Square Borough, remains closed indefinitely due to concrete deterioration to the sidewalk. The bridge will remain open to traffic. During the closure, pedestrians will be directed to use Center Street or Broad Street to cross the railroad tracks. The sidewalk will remain closed until PennDOT bridge engineers can examine the deterioration and develop a plan to rehabilitate or replace the sidewalk.
• The Route 82 — Creek Road — bridge in Kennett Township remains closed indefinitely.
• Barrier installation continues to cause indefinite lane closures on Brandywine Creek Road, between Green Valley and Powell roads, in Newlin Township.
• Road widening continues to keep Station Road South closed in Concord Township, between Conchester Highway and Partridge Lane through Dec.. 18.
• Station Road North— between Conchester Highway and Concord Road — remains closed through Jan. 19.
• Cambridge Drive remains closed for road widening at Conchester Highway through Nov. 18
• Periodic lane restrictions continue through Oct. 20, on Conchester Highway, between Route 1 and Foulk Road, in Concord Township.
See Contributors Page http://chaddsfordlive.com/writers/
Comments
comments