• A Pennsbury Township man was the victim of identity theft last month. State police said an unknown suspect obtained the victim's personal information and tried to buy a Mercedes-Benz from a dealership in Columbia, Mo. The suspect also opened a fraudulent auto insurance policy from Progressive.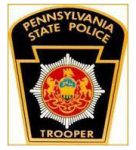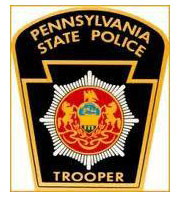 • A Chadds Ford resident also had his identity stolen but is none the worse for wear. Police said the 66-year-old's identity was used to rent a vehicle in Las Vegas, Nevada on Aug. 22. However, his finances were not used for the transaction so he's not out any money, police said.
• Someone stole scrap metal valued at an estimated $300 from a site in the 300 block of Wilmington Pike on Oct. 10.
• Someone fired a gold-colored bullet that wound up embedded in a wall of a room on Running Road in Concord Township, police said. According to the report, the incident happened sometime between Sept. 24 and Oct. 6.
• State police from the Avondale barracks said Elicia Maldonado, also known as Elicia Zapata, 30, of King of Prussia, was arrested in Kennett Square for selling a vehicle from a vacant dealership on Oct. 2. The suspect is a notary who runs State Street Motors, police said.
See Contributors Page http://chaddsfordlive.com/writers/
Comments
comments