PennDOT has announced the following road projects, which are weather-dependent and could affect residents in the greater Chadds Ford area during the week of Aug. 25 through Aug. 31. Motorists are urged to allow extra time if they are traveling through one of the construction zones. Work schedules are subject to change.
• Sections of Oakland Road in Chadds Ford Township will be closed between Tuesday, Aug. 28 and Friday, Aug. 31 between the hours of 9 a.m. and 3 p.m. for emergency tree trimming work. The first section of Oakland Road to be closed will be between Webb and Harvey roads. Subsequently, on Oakland Road between Webb and Brinton's Bridge roads and then on Oakland Road between Harvey Road and Route 202 will be closed.
• Spring Valley Road in Concord Township, between Fellowship Road and Conchester Highway, will be closed and detoured through Sept. 28.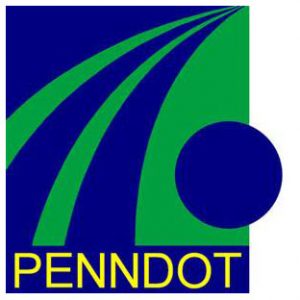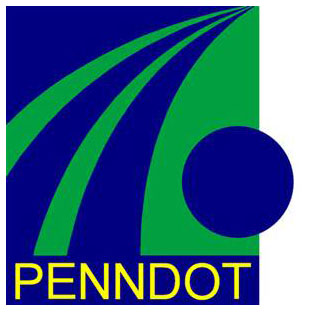 • Road widening continues to keep Station Road South closed in Concord Township, between Conchester Highway and Partridge Lane through Oct. 18.
• Station Road North— between Conchester Highway and Concord Road — remains closed through Oct. 18.
• Cambridge Drive remains closed for road widening at Conchester Highway through Oct. 18
• Periodic lane restrictions continue through Oct. 20, on Conchester Highway, between Route 1 and Foulk Road, in Concord Township.
• Utility installation will cause lane restrictions on Route 41between Newark and New Garden roads on Auger. 2and 28.
• Utility installation will cause lane closures on E. Street Road, between Whitestone Lane and Lenape Road, in Pennsbury Township, weekdays from Aug. 20 to Aug. 27.
• Gay Street, between High and Matlack streets in West Chester, is scheduled to remain closed for utility installation through Aug. 30. Detours are posted.
• The Route 82 — Creek Road — bridge in Kennett Township remains closed indefinitely.
• Barrier installation continues to cause indefinite lane closures on Brandywine Creek Road, between Green Valley and Powell roads, in Newlin Township.
• Bridge rehabilitation will cause the closing of Pocopson Road, between Street and Parkersville roads, in Pocopson and Pennsbury townships through Sept. 1.
See Contributors Page http://chaddsfordlive.com/writers/
Comments
comments