PennDOT has announced the following road projects, which are weather-dependent and could affect residents in the greater Chadds Ford area during the week of June 30 through July 6. Motorists are urged to allow extra time if they are traveling through one of the construction zones. Work schedules are subject to change.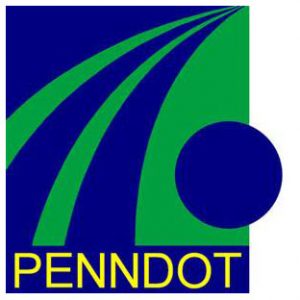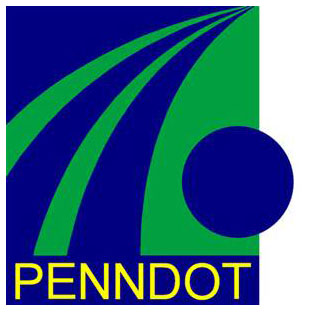 • Northbound Route 202 will be reduced from two lanes-to-one approaching the Route 30/Exton Bypass Interchange, and two off-ramps at the interchange will be closed at night next week for bridge and ramp construction in East Whiteland and West Whiteland townships. From 8 p.m. Thursday, July 5, to 5:a.m. Friday, July 6, and from 8 p.m. Friday, July 6, to 10 a.m. Saturday, July 7, the right lane on northbound U.S. 202 will be closed approaching the U.S. 30 Interchange for pavement joint cutting and sealing, and line painting on both sides of the bridge over Amtrak. The adjacent ramp from U.S. 202 north to Business Route 30 also will be closed during work on the overpass.
• Motorists should expect lane closures on West Street Road, between Caleb Drive and Bridlewood Boulevard in Thornbury Township, Chester County, between July 9 and July 16.
• Concord Road, between Cross Keys Drive and Mattson Road in Concord Township, will have lane closures for utility installation from July 10 through July 17.
• The bridge carrying Route 82 over the East Branch of Red Clay Creek in Kennett Township, is closed indefinitely due to serious deterioration of the beams. Route 82 will be closed near the intersection of Old Kennett Road until PennDOT bridge engineers can examine the damage and develop a plan to rehabilitate the structure.
• PECO is planning to close Gay Street weekdays between Matlack Street and High Street in West Chester, through late August, from 7a.m. to 4 p.m., for utility installation. During the weekday closure, Gay Street motorists will be detoured over Matlack Street, Chestnut Street and High Street. Local access will be maintained up to the construction zone.
• Maintenance will cause lane restrictions on Westtown Road Monday, June 25, through Friday, July 6, between Five Points Road and Route 926 in West Goshen and Westtown townships, for base repair.
• Periodic lane restrictions continue through Oct. 20, on Conchester Highway, between Route 1 and Foulk Road, in Concord Township.
• Spring Valley Road in Concord Township, between Fellowship Road and Conchester Highway, will be closed and detoured between June 26 and Sept. 28.
• Utility installation will cause lane restrictions on Thornton Road in Concord Township beginning May 1 through June 29. Work between Trimble Road and Colonial Circle is expected to continue through Aug. 2.
• Expect lane restrictions on Price Street, between S. Wayne and S. Bradford streets, in West Chester for utility installation through Aug. 10.
• Bridge rehabilitation will cause the closing of Pocopson Road — between Street and Parkersville roads — in Pocopson and Pennsbury townships through Sept. 1.
• Barrier installation continues to cause indefinite lane closures on Brandywine Creek Road, between Green Valley and Powell roads, in Newlin Township.
•  Station Road, between Concord Road and Conchester Highway, in Concord Township, is closed through Oct. 20, for road construction. Detours are posted. Station Road will also be closed between Conchester Highway and Partridge Lane through June 30.
• Sunoco Pipeline has closed Route 352 at Boot Road in East Goshen Township, for pipe installation. The restriction is only for trucks traveling south and turning onto Boot Road. The daily closure will remain in effect through late December.
See Contributors Page http://chaddsfordlive.com/writers/
Comments
comments