PennDOT has announced the following road projects, which are weather-dependent and could affect residents in the greater Chadds Ford area during the week of May 12 through May 18. Motorists are urged to allow extra time if they are traveling through one of the construction zones. Work schedules are subject to change.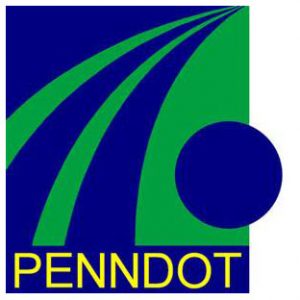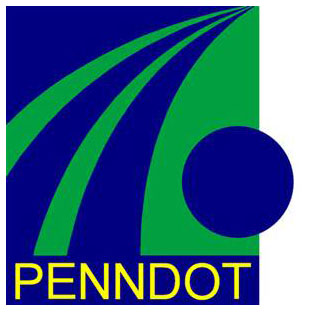 • Westtown Township is planning overnight periodic lane closures on U.S. 202 next week between Robin's Nest Lane and Old Wilmington Pike on Monday, May 14, through Wednesday, May 16, from 8 p.m. to 6 a.m. the following morning, for utility work. Motorists are advised to allow extra time when traveling through the work area because slowdowns will occur during construction. The schedule is weather dependent.
• Expect lane restrictions on Price Street, between S. Wayne and S. Bradford streets, in West Chester for utility installation between May 14 and Aug. 10.
• Bridge rehabilitation will cause the closing of Pocopson Road — between Street and Parkersville roads — in Pocopson and Pennsbury townships through Sept. 1.
• Barrier installation continues to cause indefinite lane closures on Brandywine Creek Road, between Green Valley and Powell roads, in Newlin Township.
• Garnet Mine Road, between Baldwin Drive and Kirk Road in Bethel Township, will be closed May 21- 28 for utility installation.
• Utility installation will cause lane restrictions on Thornton Road in Concord Township beginning May 1 through June 29. Work between Trimble Road and Colonial Circle is expected to continue through Aug. 2.
• Cambridge Road in Concord Township — between the Conchester Highway and Marlborough Lane —will be closed through June 15 for road widening.
• Station Road, between Concord Road and Conchester Highway, in Concord Township, is closed through Oct. 20, for road construction. Detours are posted.
• Beginning April 2 and going through May 18, road widening will force closures and detours on Cambridge Road between Conchester Highway and Marlborough Lane in Concord Township.
• Sunoco Pipeline has closed Route 352 at Boot Road in East Goshen Township, for pipe installation. The restriction is only for trucks traveling south and turning onto Boot Road. The daily closure will remain in effect through late December.
• Periodic lane restrictions continue through Oct. 20, on Conchester Highway, between Route 1 and Foulk Road, in Concord Township.
See Contributors Page http://chaddsfordlive.com/writers/
Comments
comments