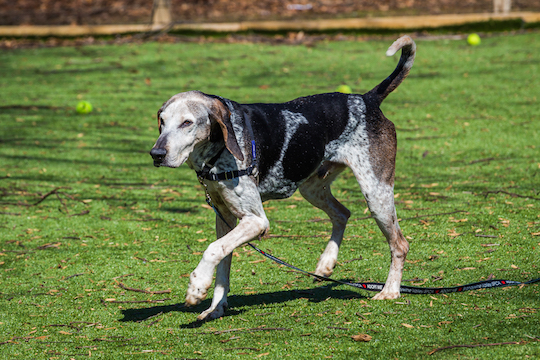 The following animals are ready to be adopted from the Brandywine Valley SPCA in West Chester.
Mason
Mason is a polite 9-year-old hoping for a loving, calm place to enjoy his golden years. This stunning senior loves nothing more than a comfy bed, belly rubs from his favorite humans and, of course, any yummy treat. He has no problem showing off some tricks for you as long as it's followed by a snack. Mason would prefer to be the only dog, but he would do great with a family and kids due to his calm, gentle nature. Mason can be adopted for a fee you name through Sunday, March 18.
Flamin' Hot Cheeto
Flamin' Hot Cheeto (or Cheeto for short) came to us with frostbite on his ears and a story he can't tell, but still with so much love to give. You might feel pity looking at his unusual ears, but Cheeto is just happy to be receiving attention, and we think it makes him unique. This 6-year old sweetie just wants to hang out by your side at all times and he loves affection. Cheeto has been a fighter through all his medical treatment and is now ready to relax and find a place to call home. He can be adopted for a fee you name through Sunday, March 18.
For more information, go to www.bvspca.org or phone 610-692-6113.
See Contributors Page http://chaddsfordlive.com/writers/
Comments
comments