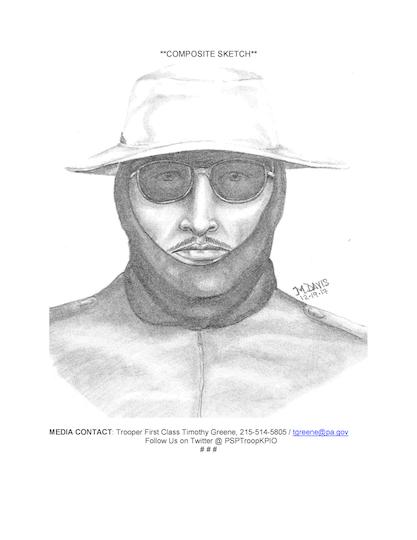 The Pennsylvania State Police, Troop K, Media Station is investigating an armed bank robbery that happened in Concord Township Tuesday, Dec. 19. It happened at noon at the Malvern Federal Savings Bank, 900 block of Baltimore Pike.
The suspect is described as a black male with light-to-medium complexion, approximately 20-35 years of age. He was last seen wearing a black face mask, blue jeans, and a white fishing hat. The suspect displayed a black handgun with silver barrel and an imitation explosive device. The suspect stole a large amount of currency and fled the scene in a silver Pontiac G6 sedan. The suspect vehicle is reported stolen out of New Castle County, Del. Anyone that encounters this suspect and or vehicle should use extreme caution.
Anyone with information pertaining to this incident please call PSP at 484-840-1000.
See Contributors Page http://chaddsfordlive.com/writers/
Comments
comments