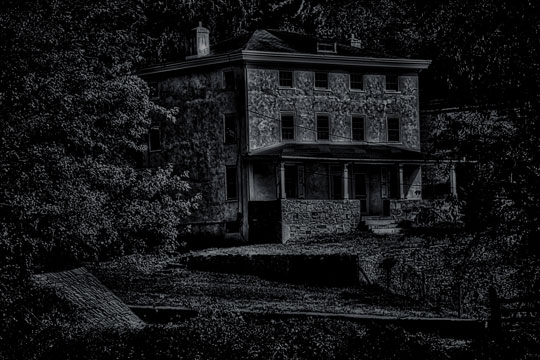 From the classic Lon Chaney film, The Wolfman:
"Even a man who is pure of heart, and says his prayers by night, can become a wolf when the wolfbane blooms and the autumn moon is bright."
Happy Halloween

Rich Schwartzman has been reporting on events in the greater Chadds Ford area since September 2001 when he became the founding editor of The Chadds Ford Post. In April 2009 he became managing editor of ChaddsFordLive. He is also an award-winning photographer.
Comments
comments