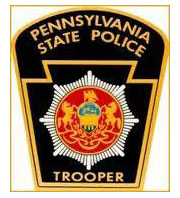 • No injuries were reported, and no driver was cited after a three-vehicle, rear-ender accident on Route 1 in New Garden Township on Aug. 15. State police said it was raining at the time of the accident. The two vehicles had stopped after merging into a lane because of construction in the area. The third vehicle, a Ford F150, struck the middle vehicle that, in turn, struck the lead vehicle. The accident happened at 2:23 p.m. Police did not identify the drivers involved.
• State police from the Avondale barracks said Kesean Devon Young, of Millersville, was arrested for drug paraphernalia following a traffic stop in New Garden Township. A police press release said officers stopped Young for vehicle code violations. The incident happened July 6 at 11:23 p.m.
• State police said Jeffrey Carlin Harrison was involved in a case of simple assault in Kennett Square in June. A report released earlier this week said Harrison struck a woman in the eye and shoved her head against a bedroom dresser.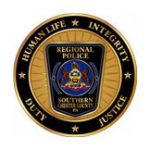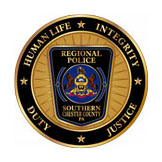 • According to the Southern Chester County Regional Police, Adan Toribio-Chavez, 41, of Landenberg, was cited for the summary offense of public drunkenness, after he was found to be operating a bicycle, while intoxicated, in the 8800 block of Gap Newport Pike, in New Garden Township. He was driven home and released with a citation.
• Alejandro Hernandez, 27, of Avondale, was arrested and charged with DUI and a related traffic offense, after the Kia sedan he was operating was observed being driven in an erratic manner, police said. The incident occurred on Aug. 19 at 11:11 p.m., in the 900 block of West Cypress Street, New Garden Township. After failing field sobriety tests, police said, Hernandez was taken into custody on suspicion of DUI. He submitted to a chemical test of his blood to determine his blood alcohol level.
See Contributors Page http://chaddsfordlive.com/writers/
Comments
comments