PennDOT has announced the following road projects, which are weather-dependent and could affect residents in the greater Chadds Ford area during the week of July 15 through July 21. Motorists are urged to allow extra time if they are traveling through one of the construction zones.
• Single lane closures are scheduled on northbound Route 1 at Route 52 Monday, July 17, through Friday, July 21, from 9 a.m. to 3 p.m., for signal work related to the Route 926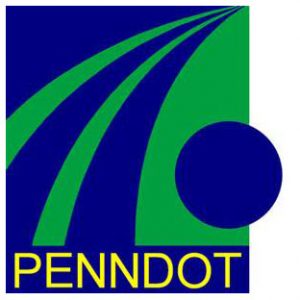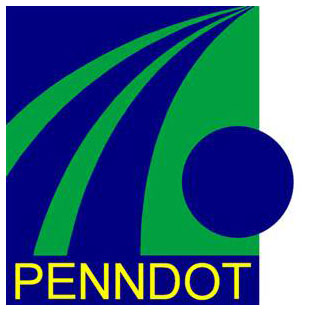 Bridge replacement project;
• Lane restrictions are scheduled on Newark Road between Route 41 and Big Toe Road on Monday, July 17, through Saturday, July 22, from 9 a.m. to 3 p.m., for pipe installation, as part of a project to improve travel and safety at the intersection of Route 41  and Newark Road in New Garden Township, Chester County. The project is scheduled to be completed in spring 2018.
• Overnight lane restrictions are scheduled on Route 842 between Route 82 and Bridge Road in Pocopson, Newlin and East Marlborough townships, on Monday, July 17, through Thursday, July 20, from 6 p.m. to 6 a.m., for milling and paving operations as part of a project to repair and resurface 19 miles of state highway in Chester County. Other roads to be resurfaced are Route 926  between Route 202 and Cheyney Thornton Road in Westtown and Thornbury townships, Birmingham Road between Old Wilmington Pike and Route 52  in Birmingham and East Bradford townships, High Street between Route 202 and Route 52  in West Chester Borough and West Goshen Township, Lenape Unionville Road from just west of Red Lion Road to just west of Route 52  in Pocopson Township and Kaolin Road between Ewart Road and the bridge over Red Clay Creek in New Garden and Kennett townships.
• Through Friday, July 21, from 7 a.m. to 4 p.m., Brandywine Creek Road is scheduled to close weekdays between Harveys Bridge Road and Route 162 in Newlin Township for drilling work.
• Lane closures on Brandywine Creek Road between Green Valley and Powell roads in Newlin Township continue indefinitely for barrier installation.
• Detours remain in effect on Route 926 because of work on the bridge over the Brandywine Creek between Pocopson and Birmingham townships. The bridge remains closed for repair through Sept. 1.
• Periodic lane restrictions on Route 322 between Route 1 and Clayton Park Drive continue through Oct. 20 as part of the reconstruction and road widening of Route 322.
See Contributors Page http://chaddsfordlive.com/writers/
Comments
comments