PennDOT has announced the following road projects, which are weather-dependent and could affect residents in the greater Chadds Ford area during the week of June 17 through June 23. Motorists are urged to allow extra time if they are traveling through one of the construction zones.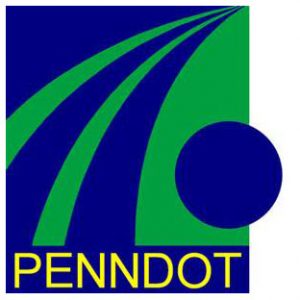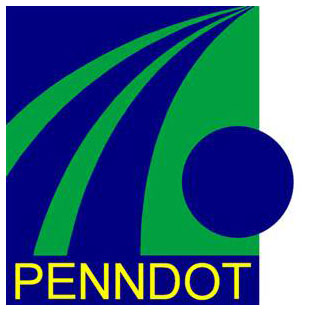 •Sweeping and inlet cleaning will cause intermittent lane closures on Route 202 in Birmingham and Westtown townships between 9 a.m. and 3 p.m. on June 21 and 22.
• Work is expected to begin in June on several bridge rehabilitation projects in Pennsylvania. Included in the project is the Route 1 Bridge over Church Road in New Garden Township. The exact date has not yet been released.
• Detours remain in effect on Route 926 because of work on the bridge over the Brandywine Creek between Pocopson and Birmingham townships. The bridge remains closed for repair through Sept. 1.
• Periodic lane restrictions on Route 322 between Route 1 and Clayton Park Drive continue through Oct. 20 as part of the reconstruction and road widening of Route 322.
• Lane closures on Brandywine Creek Road between Green Valley and Powell roads in Newlin Township continue indefinitely for barrier installation.
• Route 82 in East Fallowfield Township, between Valley and Strasburg roads, remains closed for bridge rehabilitation through June 21.
See Contributors Page http://chaddsfordlive.com/writers/
Comments
comments