PennDOT has announced the following road projects, which are weather-dependent and could affect residents in the greater Chadds Ford area during the week of May 27 through June 2. Motorists are urged to allow extra time if they are traveling through one of the construction zones.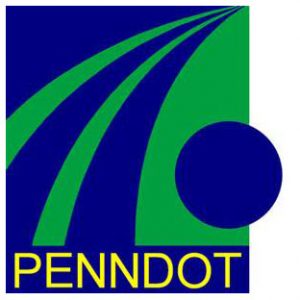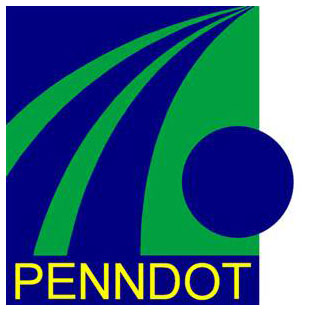 • Expect lane restrictions on Wawaset Road between Spring House Way and W. Doe Run Road from 9 a.m. to 3 p.m. for utility installation. Work will take place from May 31 through June 7. There will also be tree removal on Wawaset Road between Bridge Road and Davidson Road from 9 a.m. to 3 p.m. on May 31.
• Utility installation will also cause lane restrictions on Millers Hill Road from 9 a.m. to 3 p.m. between Cope Road and Exelon Way between May 31 and June 7.
• Tree removal; will cause lane restrictions on Route 1 between Fairview Road and Sunny Ridge Lane in Pennsbury Township between 9 a.m. and 3 p.m. on Thursday, June 1.
• Work is expected to begin in June on several bridge rehabilitation projects in Pennsylvania. Included in the project is the Route 1 Bridge over Church Road in New Garden Township. The exact date has not yet been released.
• Single lane closures are scheduled at the intersection of Route 926 and Creek Road in Birmingham Township, on Tuesday, May 30, through Friday, June 2, from 9 a.m. to 3 p.m., for tree removal operations related to Route 926 Bridge project.
• Detours remain in effect on Route 926 because of work on the bridge over the Brandywine Creek between Pocopson and Birmingham townships. The bridge remains closed for repair through Sept. 1.
• In conjunction with the Route 322 expansion project, Featherbed Lane will be closed for improvements, between June 12 June 30.
• Expect lane restrictions on northbound Route 202 between Christy Drive and Route 1, from 7 p.m. to 5 a.m., through June 2 for utility installation.
• Periodic lane restrictions on Route 322 between Route 1 and Clayton Park Drive continue through Oct. 20 as part of the reconstruction and road widening of Route 322.
• Shoulder cutting will cause lane restrictions on Route 162 in East and West Bradford and in Newline townships between Highland and Stargazer roads May 30 through June 2.
• Lane closures on Brandywine Creek Road between Green Valley and Powell roads in Newlin Township continue for barrier installation.
• Route 82 in East Fallowfield Township, between Valley and Strasburg roads, remains closed for bridge rehabilitation through June 21.
•  Nighttime lane restrictions with flagging are scheduled on a three-mile section of Route 202 between Dilworthtown Road and the Route 202 Expressway Interchange in Westtown, West Goshen, Thornbury and Birmingham townships, through early June, from 8 p.m. to 5 a.m., Sundays through Thursdays.

See Contributors Page https://chaddsfordlive.com/writers/
Comments
comments