Archive for April 8th, 2017
Posted by Rich Schwartzman on April 8th, 2017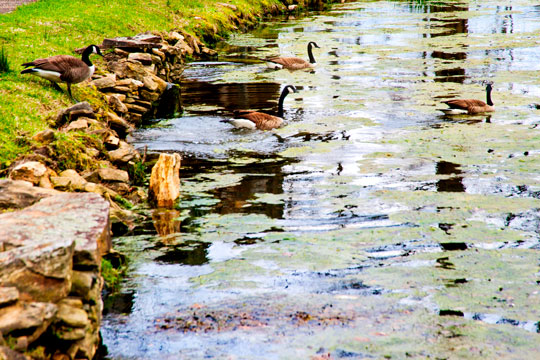 Geese in West Marlborough Township take to a pond on a cold April afternoon.
Posted by Dr. Kayta Gajdos on April 8th, 2017
Now that I've moved to Massachusetts, I miss the blues and purples of the Siberian squill and glory of the snow that carpet the forest of Winterthur. So, I come to the Mount Auburn Cemetery in Cambridge to look for nature's beauty among the dead, whose remains rest there. I can see Boston's Prudential Center as well as Sanders Theatre in Harvard Square. It's a ...