Archive for March 18th, 2017
Posted by Rich Schwartzman on March 18th, 2017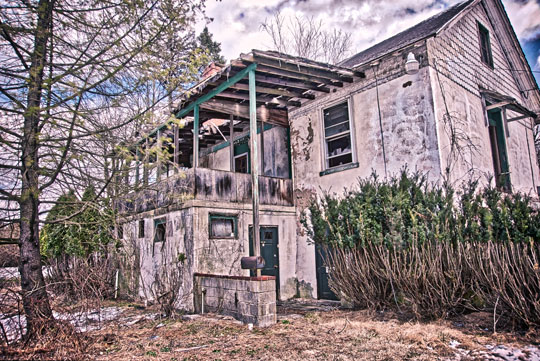 The former Reyburn's Tavern sits neglected along Route 1 in Pennsbury Township.
Posted by Jackie Tate on March 18th, 2017
Did you hear that it's National Nutrition month? Let's celebrate by taking the time to revisit the 2015-2020 Dietary Guidelines for Americans. The Dietary Guidelines is published jointly every five years by the Department of Health and Human Services and the US Department of Agriculture. Its focus is on disease prevention and health promotion. Previous editions ...