PennDOT has announced the following road projects, which are weather-dependent and could affect residents in the greater Chadds Ford area during the week of March 4 through March 10. Motorists are urged to allow extra time if they are traveling through one of the construction zones.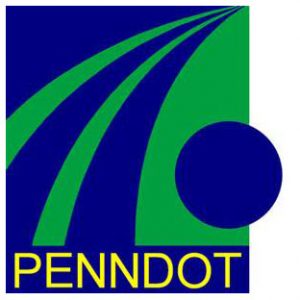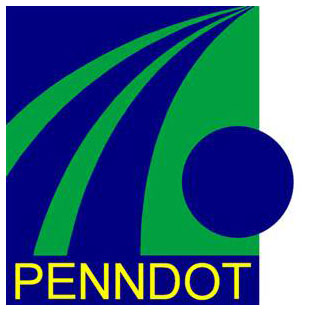 • Utility installation will cause lane restrictions on Route 202 between Ridge and Smithbridge roads in Concord Township between March 1 and March 9.
• Bridge repair will cause lane closures and detours on Concord Road in Bethel Township between Valleybrook and Mattson roads beginning March 6 and March 10.
• There will be lane closures on East South Street in Kennett Square between Hornblende Avenue and Garner Way, weekdays, 9 a.m. to 3 p.m., March 13 to March 20.
• West Baltimore Pike in Kennett Township, between Penns Manor Drive and Scarlet Road, 9 a.m. to 3 p.m., between March 9 and March 16.
• There will be lane restrictions on northbound Route 1 between Old Baltimore Pike and Ponds Edge Drive in Pennsbury Township from 9 a.m. to 3 p.m. between March 6 and 17.
• Tree removal will cause lane restrictions on Newark Road between Airport Way and Route 1 in New Garden Township on March 6.
• Route 82 in East Fallowfield Township, between Valley and Strasburg roads, remains closed for bridge rehabilitation through June 21.
• Green Valley Road, between Powell and Brandywine Creek roads, in Newlin Township, remains closed for bridge repair. Detours are posted.
• The Route 926 Bridge — between Pocopson and Birmingham townships — remains closed through Sept. 1. Motorists should follow detours using Routes 1 and 52.
See Contributors Page http://chaddsfordlive.com/writers/
Comments
comments